NCAA DI Indoor Champs
2023 NCAA Division I Indoor Championships in Albuquerque, N.M. * Albuquerque Convention Center | March 10-11, 2023 – Live Results and How to Watch
NCAA DII Indoor Championships
2023 NCAA Division II Indoor Championships in Virginia Beach, Va. * Virginia Beach Sports Center | March 10-11, 2023 – Live Results and How to Watch
NCAA DIII Indoor Championships
2023 NCAA Division III Indoor Championships in Birmingham, Ala. * Birmingham CrossPlex | March 10-11, 2023 – Live Results and How to Watch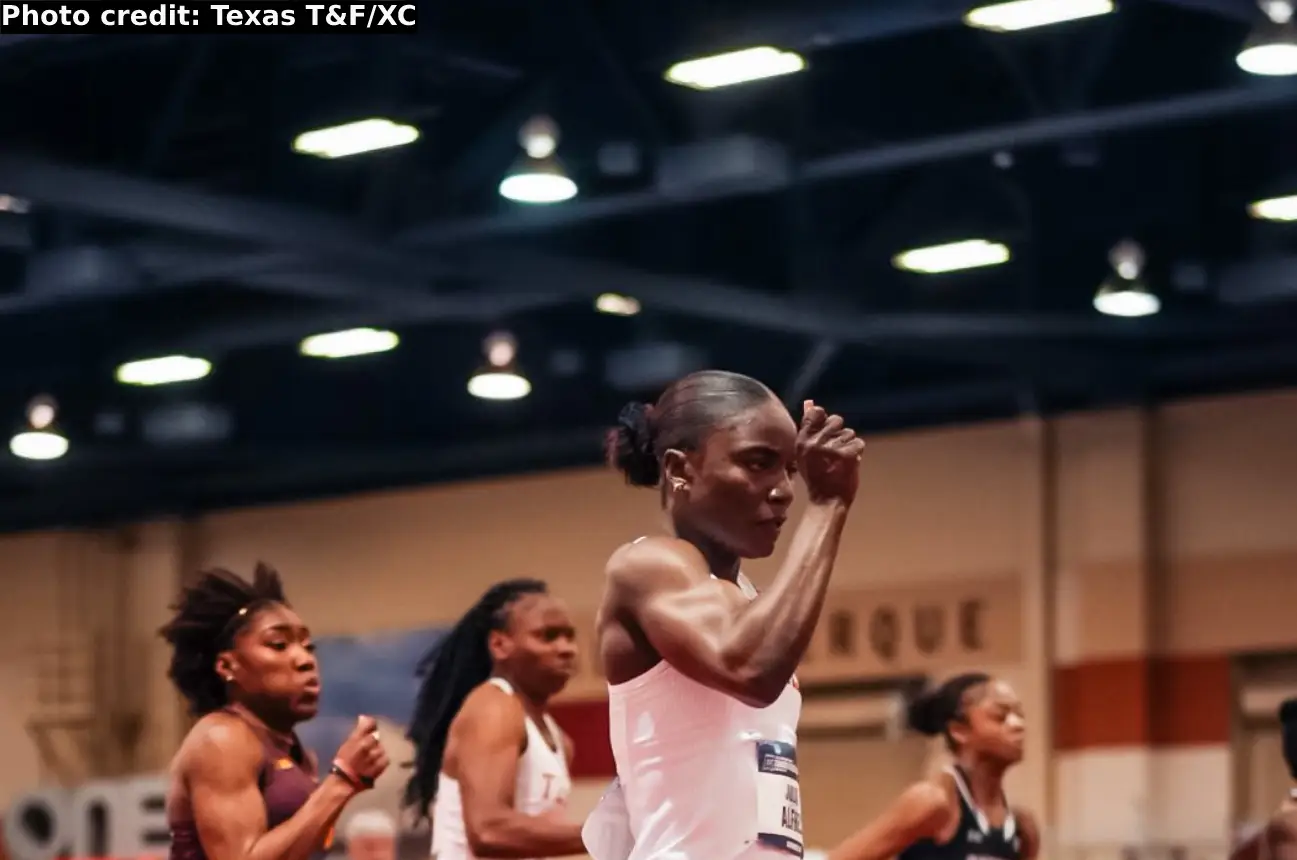 Julien Alfred clocked 6.96 secs to break her own collegiate 60m record at the 2023 NCAA Indoor Championships on Friday, March 10, in Albuquerque.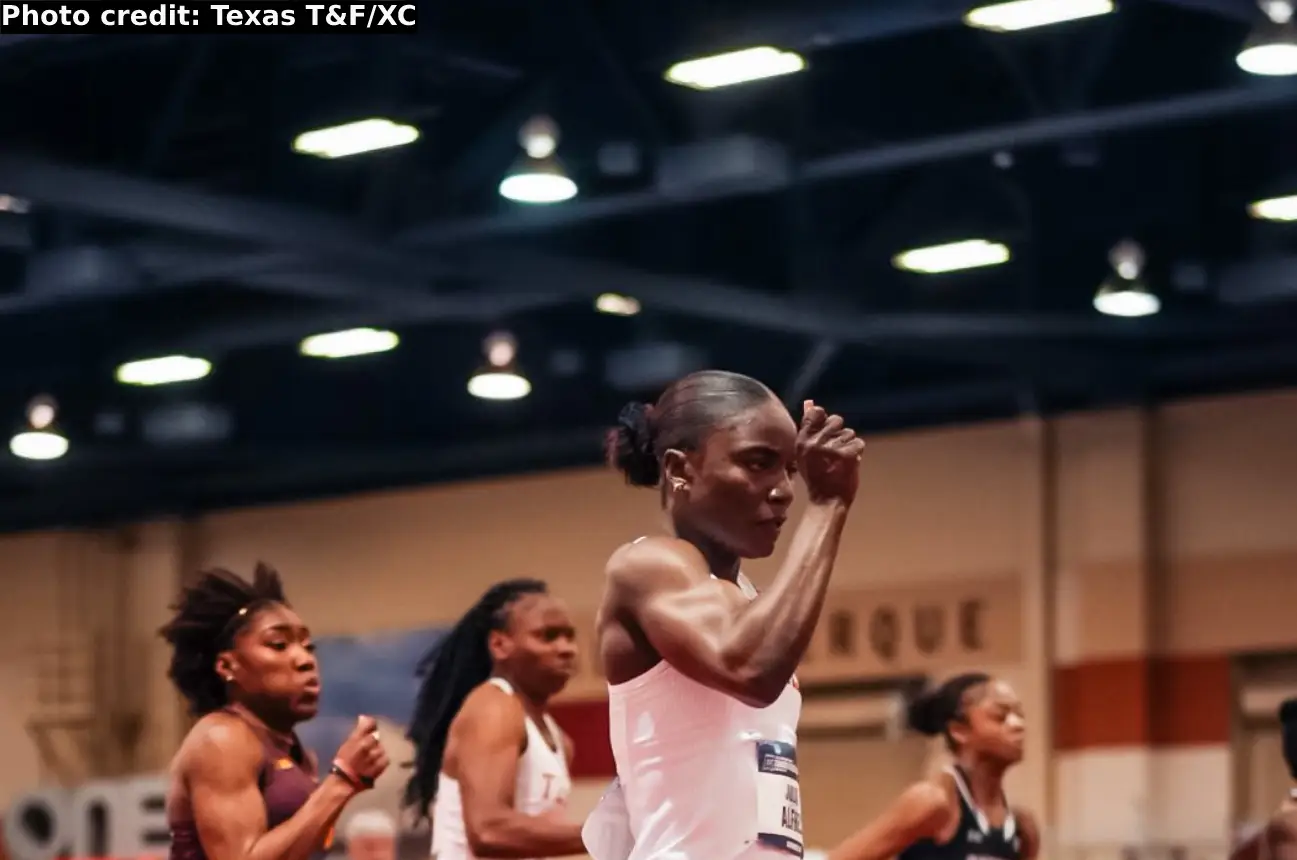 Two of the United States' best young stars, Sydney McLaughlin and Briton Wilson speak after the 4x400m win
Watch McLaughlin and Wilson after U.S. women dominated the final of the 4x400m relay at the 2022 World Athletics Championships.
Aleia Hobbs stormed to a stunned 6.94 secs to dominate the women's 60m race at the 2023 US Indoor Championships on Saturday (18).
Taliyah Brooks
, Alaysha Johnson, Anna Cockrell and Tonea Marshall lead the women's 60m hurdles field at the US Indoor Championships.
Anna Hall
advanced to the final of the women's 400m, while DeAnna Price broke the world indoor weight throw record at the USATF Indoor Championships on Friday.
Diamond League News
London 2012 Olympic silver medalist Nijel Amos has been suspended for doping and is all set to miss the World Athletics Championships 2022.
LATEST TRACK AND FIELD NEWS