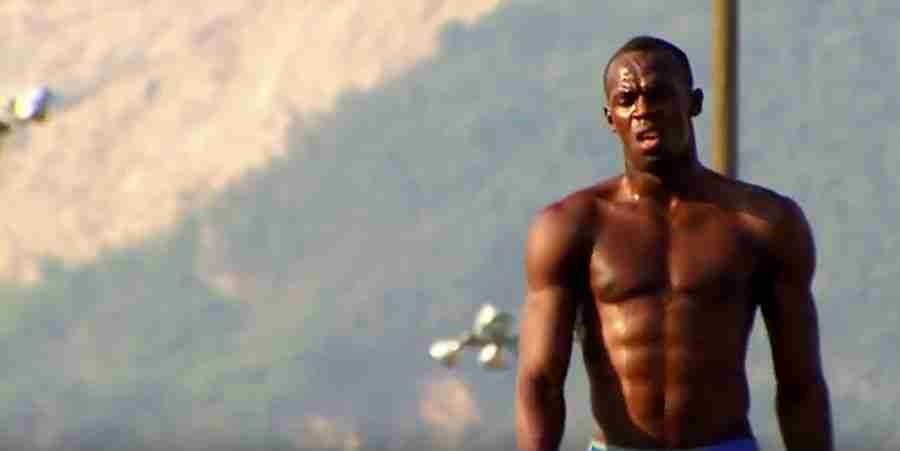 RIO DE JANEIRO, Brazil – Former Olympic champion Linford Christie thinks sprint legend Usain Bolt is great because the Jamaican sprinter prepares the right way.
"Bolt trains the old way with a lot of longer runs," the 56-year-old ex-sprinter said. "Anyone else wants a shortcut, running 150 meters and a lot of 60 meters.
"They're quick but when it comes to putting it out there they are not strong.
"They haven't got the same speed and strength endurance that Usain has, and that's why he's so much better than anybody else."
Bolt heads into Rio 2016 in search of three more Olympic gold medals to add to his top podium collection from 2008 and 2012 and British sprinter Christie is backing the world record holder to deliver again on the big scene.
The Olympic gold medallist from Barcelona 1992 believes Bolt's sprinting history and structure have helped to make him such a dominant figure even if when he's not at full strength.
Christie added that the 29-year-old is "a freak of athletics" who can intimidate his opponents even before they approach the starting line.
Bolt suffered a minor hamstring injury at the Jamaica National Championships last month, but returned to the track to run 19.89 seconds at the London Aniversary Games on July 22.
The six-time Olympic champion said he will be ready for the start of the Games and Christie reasoned that even if the Jamaican is not in world record shape, he will always be the favourite.
"I don't think you can ever write off Bolt," the Briton said. "His presence alone is part of that.
"He's tall and on top of all that height the speed at which he can turn his legs over is like that of a short person—a freak of athletics in the nicest sense of the word.
He added: "Of course, he is incredibly fast and that is the first component. When he came on the scene he was a 400-meter-stroke-200-meter runner.
"I always say it's a mistake a lot of people make because they think it's all about speed, but speed without strength is absolutely no good at all.
"Everybody wants to specialize and run one event, but the 200-meter gives you the strength and the 100-meter gives you the speed, so they both go hand-in-hand."