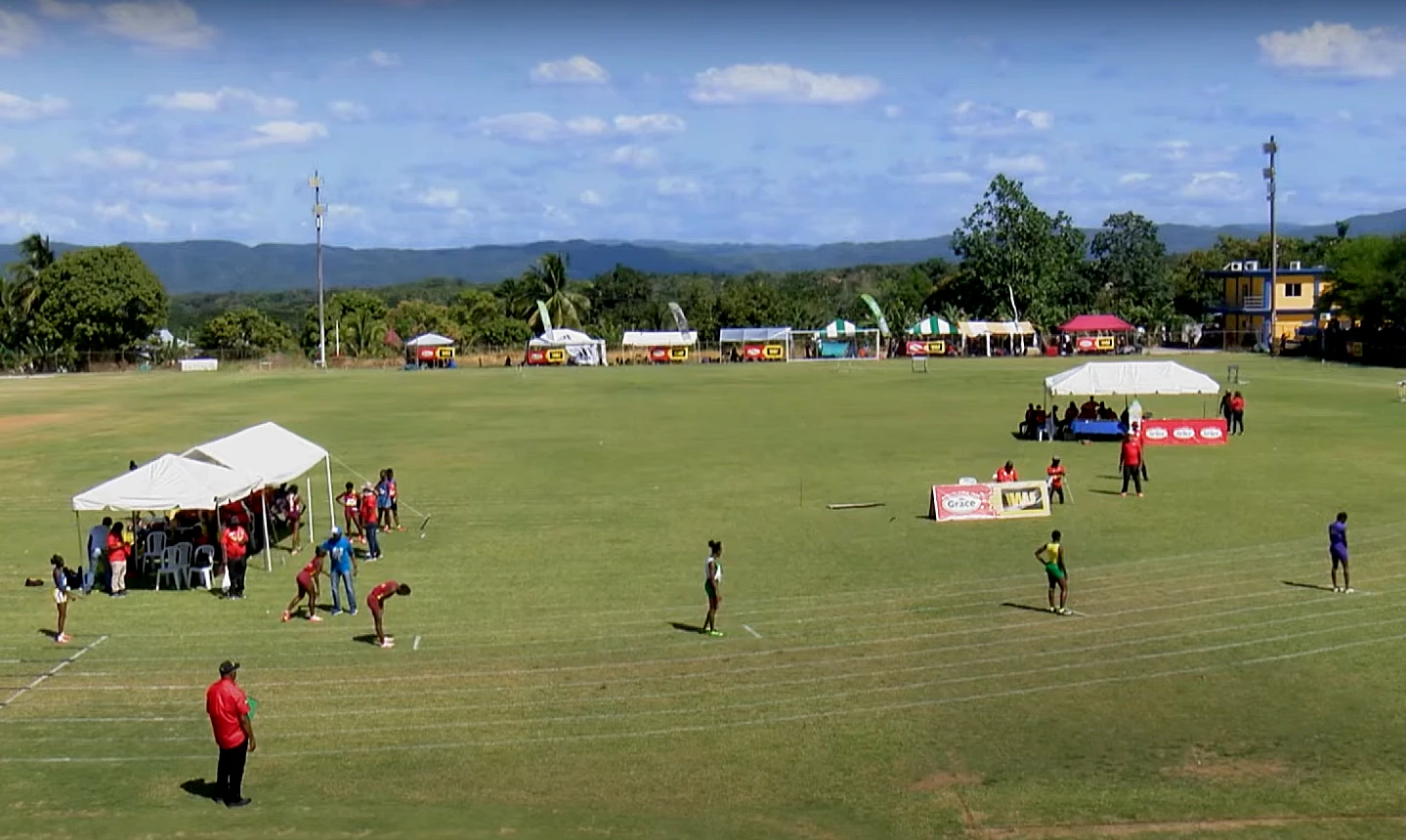 Watch live streaming coverage of the 2023 STETHS Invitational track and field meet, which is making a return after a three-year halt due to the COVID-19 pandemic. Fans can watch the live uninterrupted broadcast of the meeting at the St Elizabeth Technical High Sports Complex in Santa Cruz on the TrackAlerts.com official YouTube Channel below.
Watch The 2023 STETHS Invitational Live Stream
This year's meeting will welcome several of the country's leading young talents from schools such as like Kingston College, Calabar High, Jamaica College, Edwin Allen High and Manchester High. The organizer expects the 4×800 metres open for both boys and girls to be special.
"There will be a trophy and cash prize for this event and we named it the Eldemire Smith Trophy in honour of our longstanding 800m coach who is now ill in hospital after suffering a stroke," meet director and head track and field coach at STETHS, Marvin James, said in the Jamaica Gleaner.