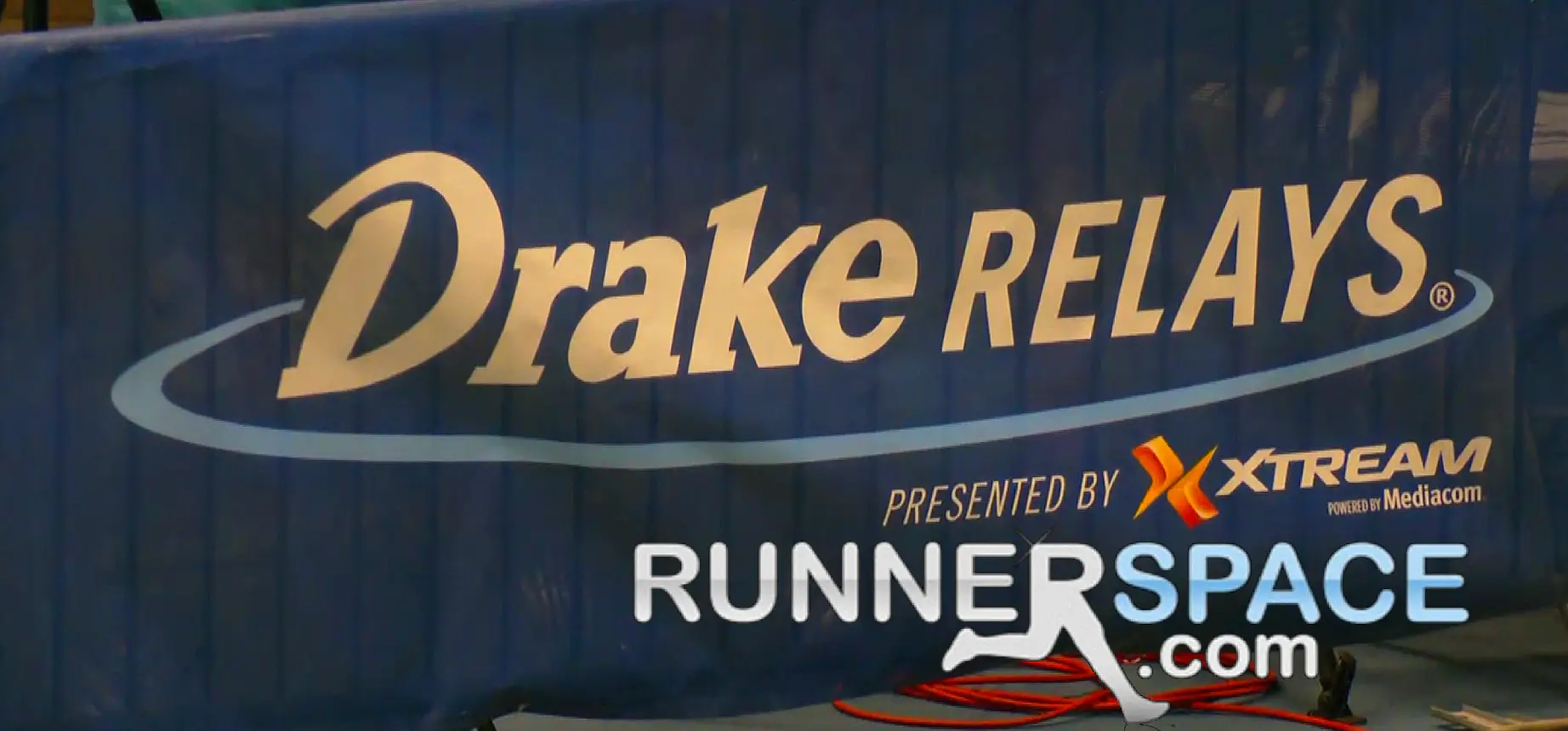 DES MOINES, IA, April 27 – The 2023 Drake Relays continue on Thursday, April 27, and spectators who are unable to attend can watch live streaming coverage of the event's second day on USATF.TV and Runnerspace.com. The live broadcast will start at 10:00 a.m. CT with the men's Decathlon events, followed by the women's Heptathlon at 11:00 a.m. CT.
The 2023 Drake Relays Distance Carnival Night will take place on Thursday during the evening session, with the 4x800m relay races for women and men commencing at 4:30 p.m. CT. Day Two's schedule includes unseeded races for the women's and men's 1500m, 800m, and the 5000m, while the seeded races in the women's and men's 5000m are also slated for the night.
The Elite competitions for the women's and men's Hammer Throw are among the field events taking place on the second day, while the 10,000m events will bring the night's contest to a close. Read more: Day 1: The 2023 Penn Relays order of events and schedule (April 27)
For those wanting to watch live streaming on USATF.TV, a RunnerSpace +PLUS subscription is required. Don't miss any of the action at the 2023 Drake Relays!
READ MORE: Tripp Piperi and Maggie Ewen win first-ever Drake Relays Shot Put team title
The 2023 Drake Relays schedule of events on Day 2
| | | |
| --- | --- | --- |
| Times | Events | Thursday, April 27, 2023 |
| 10:00 a.m. | Decathlon | Men, Day 2 |
| 11:00 a.m. | Heptathlon | Women, Day 2 |
| | | Distance Carnival |
| 4:30 p.m. | 4x800m | CD, Women, Final |
| 4:44 p.m. | 4x800m | CD, Men, Final |
| 4:58 p.m. | | 1500m (Unseeded)   UD/CD, Women, Final |
| 5:10 p.m. | 1500m (Unseeded) | UD/CD, Men, Final |
| 5:22 p.m. | 240 Yard Shuttle | ES, Youth, Final |
| 5:34 p.m. | 800m (Unseeded) | UD/CD, Women, Final |
| 5:43 p.m. | 800m (Unseeded) | UD/CD, Men, Final |
| 5:52 p.m. | 3200m | HS, Boys, Final |
| 6:07 p.m. | 3000m | HS, Girls, Final |
| 6:24 p.m. | 3000m Steeple | Open, Women, Final |
| 6:48 p.m. | 3000m Steeple | Open, Men, Final |
| 7:12 p.m. | | 5000m (Unseeded)   Open, Women, Final |
| 7:32 p.m. | 5000m (Seeded) | Open, Women, Final |
| 7:52 p.m. | 5000m (Unseeded) | Open, Men, Final |
| 8:11 p.m. | 5000m (Seeded) | Open, Men, Final |
| 8:29 p.m. | 10000m | Open, Women, Final |
| 9:09 p.m. | 10000m | Open, Men, Final |
| | | Field Events |
| 2:30 p.m. | Discus | HS, Girls, Final |
| 4:30 p.m. | High Jump | HS, Boys, Final |
| 4:30 p.m. | Shot Put | HS, Boys, Final |
| 4:45 p.m. | Hammer | Elite, Women, Final |
| 5:00 p.m. | Long Jump | HS, Girls, Final |
| 6:15 p.m. | Hammer | Elite, Men, Final |