KINGSTON, Jamaica (July 11) — Ever since she left the MVP Track Club and the guidance of coach Stephen Franno Francis, things have been on a downward trend for reigning Olympic double-double sprint champion Elaine Thompson-Herah.
After a long break due to injuries, Thompson-Herah returned to the track at the recently concluded Jamaica Track and Field Championships. Read more: Thompson-Herah flashes to 10.54, as Jamaica sweeps Prefontaine Classic top spots
However, her performance didn't go as planned. Despite improving her season's form during the championships, the 31-year-old failed to secure a spot on the team for the individual 100m event, finishing fifth in 11.06 seconds. As a result, she is unlikely to participate in the upcoming world championships.
Who was Thompson-Herah's actual coach?
Since leaving MVP, Thompson-Herah achieved the Commonwealth Games sprint double in Birmingham, England, last summer. She also won her first world outdoor 100m medal, taking home the bronze at the World Athletics Championships in Oregon, behind fellow Jamaicans Shelly-Ann Fraser-Pryce and Shericka Jackson.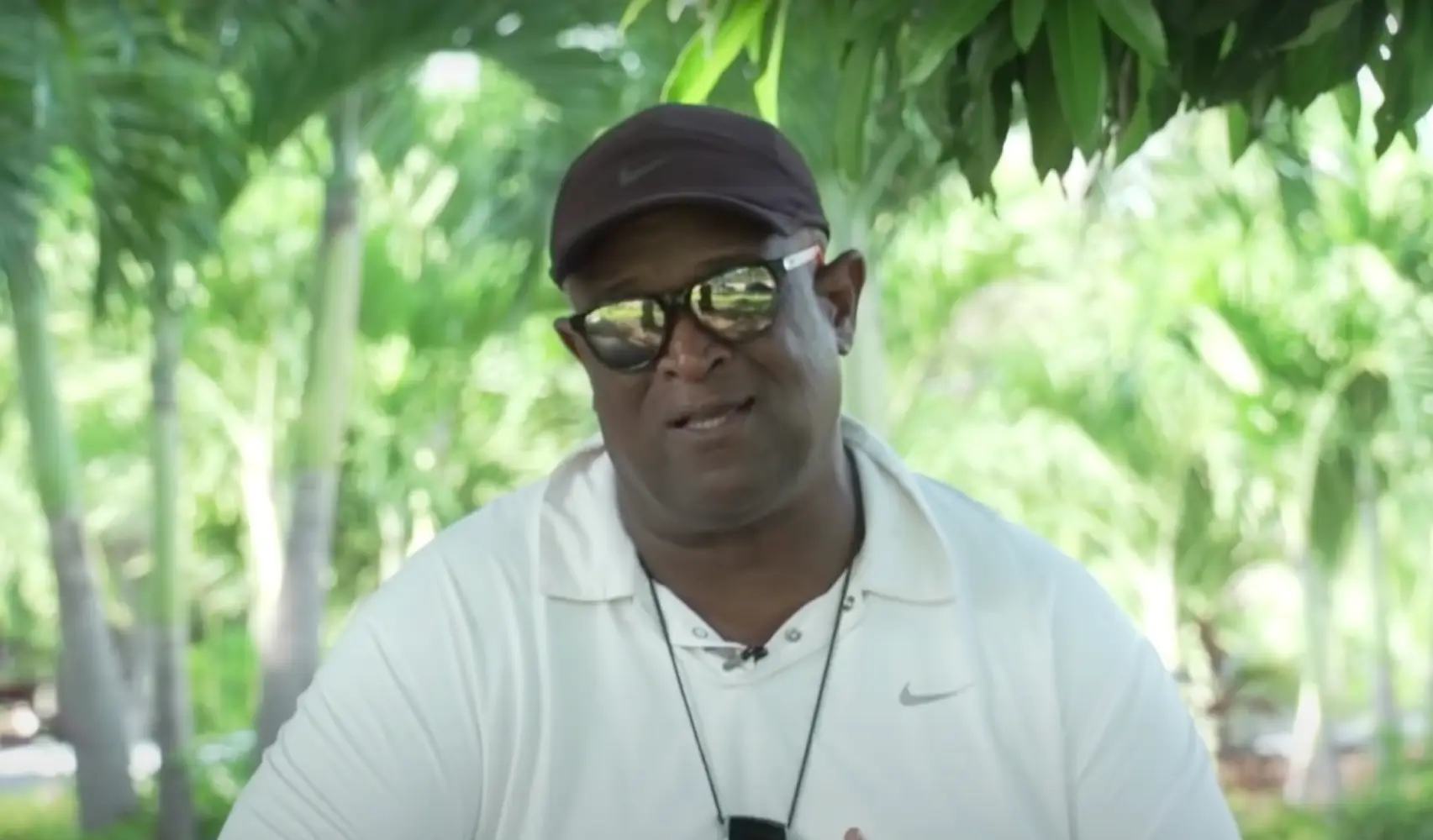 It is understood that Thompson-Herah's husband is now coaching her. However, sources suggest that the Olympic champion is responsible for designing and dictating her workouts, while her partner oversees her training, offering inspiration and providing minimal input.
If this is indeed true, then it is evident that Thompson-Herah's current setup is not ideal for her to regain her position at the top of sprinting.
Read more: Elaine Thompson-Herah: Leave Sha'Carri Richardson alone!
Before her sudden drop in form, Thompson-Herah had won five Olympic gold medals, including the 100m and 200m titles at Rio 2016 and the delayed 2020 Tokyo Games. She holds the second-fastest time in history for the women's 100m at 10.54 seconds and is the third-quickest in the women's 200m at 21.53.
Returning to MVP Track Club is Not an Option
There were suggestions that rejoining her previous successful setup under the guidance of coach Stephen Francis could revive Thompson-Herah's astonishing fall from the top.
However, despite never publicly expressing any interest in returning to the MVP Track Club, a report by SportsMax, indicates that Francis has "emphatically" stated that the athlete he guided to nine global championships medals and five national titles would not be welcomed back.
"Right now, I would take back any of my former athletes but not her, No," he stressed in the report.
"The way she left and the comments that she made, and the fact that she has yet to acknowledge any member of the MVP staff who dedicated considerable attention and made numerous sacrifices to help her recover and achieve what she did in 2021."