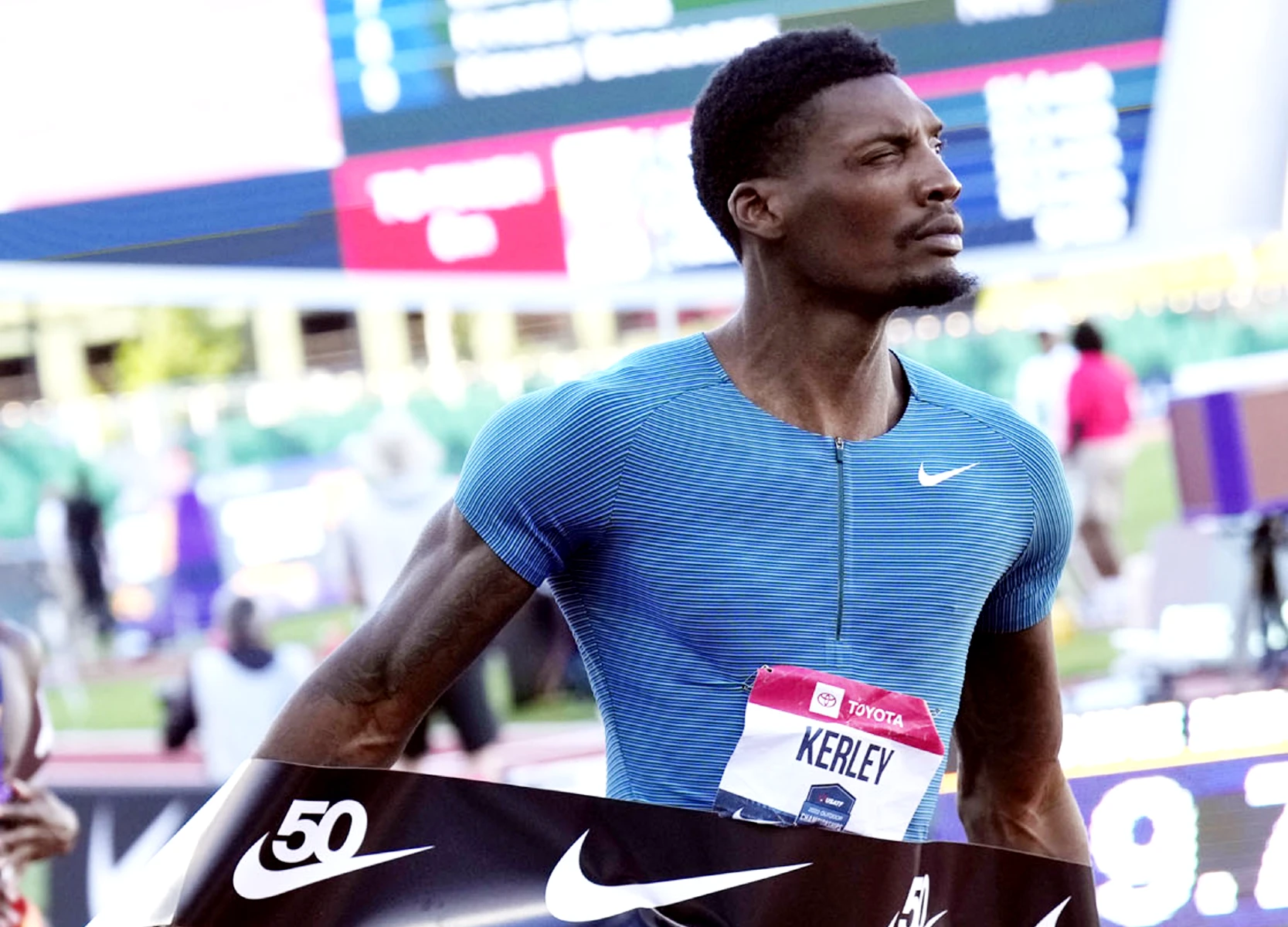 SYDNEY, Australia (11 March 2023) – Fred Kerley, the current World 100-meter champion, clinched first place in the 400m event at the Sydney Track Classic 2023. The World Athletics Continental Tour Challenger event witnessed Kerley clock a time of 44.65 seconds, securing the second-fastest time globally for the 2023 outdoor campaign.
This win marks Kerley's second victory in Australia, having previously won the 200m event at the Maurie Plant Meet in Melbourne, last month. – Read more: World champion sprinter Fred Kerley opens with 200m win in Melbourne
"I think this was a good campaign. I feel like it's a good set up going through the season," the American athlete told Athletics Australia.
Luke van Ratingen of Australia finished second with a time of 46.17 seconds, while Joshua Atkinson from Thailand took the third position with a time of 46.20 seconds.
Oceania records by Jessica Hull and Zoe Hobbs
In other events at the Sydney Track Classic 2023, Jessica Hull from Australia, and Zoe Hobbs from New Zealand, set new Oceania records.
Hobbs dominated the women's 100m event, breaking the 11-second barrier for the first time with a legal wind, flashing to 10.97 seconds (0.5m/s), and breaking the previous Oceania record of 11.07 seconds and the Australian all-comers' record.
"We were really lucky with the conditions last week, it was really windy so I just wanted to clock that legal sub-11," she told Athletics Australia.
"Most of all, I wanted to go out and have fun and not put too much expectation on myself based on how I ran last week. Being in that relaxed state let me run the race."
Torrie Lewis came second with a personal best of 11.23 seconds, and Bree Maters finished third with a time of 11.38 seconds.
Other results at the 2023 Sydney Track Classic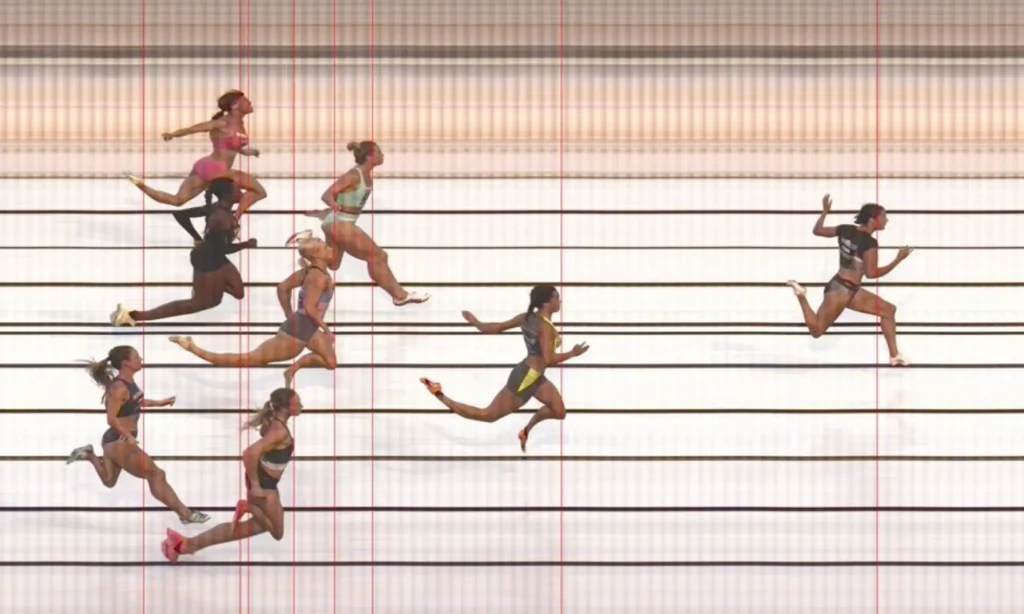 Hull won the Australian 3000m event, finishing with a time of 8:31.81, breaking Kim Smith's Oceania record of 8:35.31 set in Monaco in 2007.
In other results, Rohan Browning won the men's 100m event with a time of 10.14 seconds to win ahead New Zealand rival Eddie Osei-Nketia (10.16), while Abbey Caldwell set a personal best of 1:58.62 to win the women's 800m event.
Nicola Olyslagers, the Olympic silver medallist, cleared 1.94m to win the women's high jump, and Brooke Buschkuehl, the world and Olympic champion, won the women's long jump with a leap of 6.56m.
Full results from the 2023 Sydney Track Classic can be found HERE.